Payroll Computation
In most of the company Accounts department computes salary in simple excel sheets. The right people to handle this function is Payroll Experts.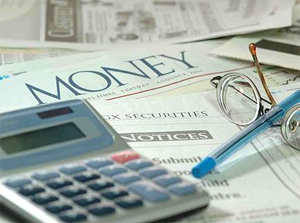 New Horizon has a very advance software which manages simple to complicated salary computation. We have strong computation & audit team which delivers accurate & timely services. Alongwith monthly salary processing , all types of Statutory Returns , challans & compliances are met online.
The leave Management , Bonus Computation & full and final settlement are readily available from our software.
Hire us - we are the experts in computing detailed payrolls for your entire staff. Fill your requirements in our quick
Enquiry Form!