Performance Management System (PMS) Consulting Services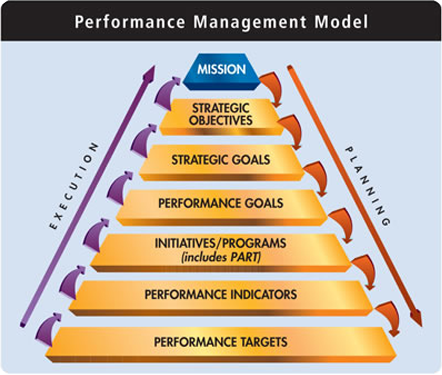 A complete transformation of Business Goals into Department Goals and further into Individual Employee Goals followed by the review of their performance is the Performance Management System (PMS).
In the routine & hectic life of a business, most of the time it is not possible to remember each & every employee's performance, important contributions or mistakes of the entire year. Our mind tends to remember only recent episodes. The fact that no one can deny is in today's most political office environment, only such a self-managed system, PMS services, can prevent partiality or injustice to genuine performers. This is why having a systematic way of recording employee's performance has become necessary. This acts as a blessing for yearly appraisal.
We provide PMS consulting services so as to fill the gap in the management and make things more transparent. Our PMS Consultation services are designed in a way, which is very simple and easy to understand. By adopting our PMS services, the management is able to give more time to their work rather than spending time manually analyzing each and every employee's performance.